Gift voucher
Grandfather's Fortune
Gift this #1 ONLINE ESCAPE ROOM to someone
At The Cari Mysteries we want to offer people unforgettable adventures. I'm sure you do too. Therefore, you can also give the online escape room as a gift to someone. Your friend, partner, a colleague. Forget the delusion of the day for a moment. Treat someone to an unforgettable experience!
€ 39.50 per gift voucher, it will be provided to you online so you can decide when and how to hand it over. The recipient can start playing immediately upon receipt. Unlimited validity.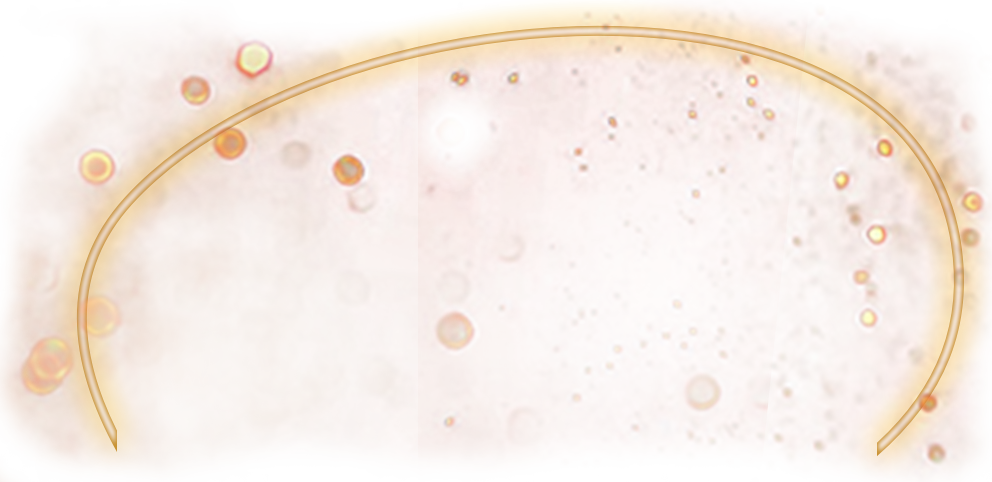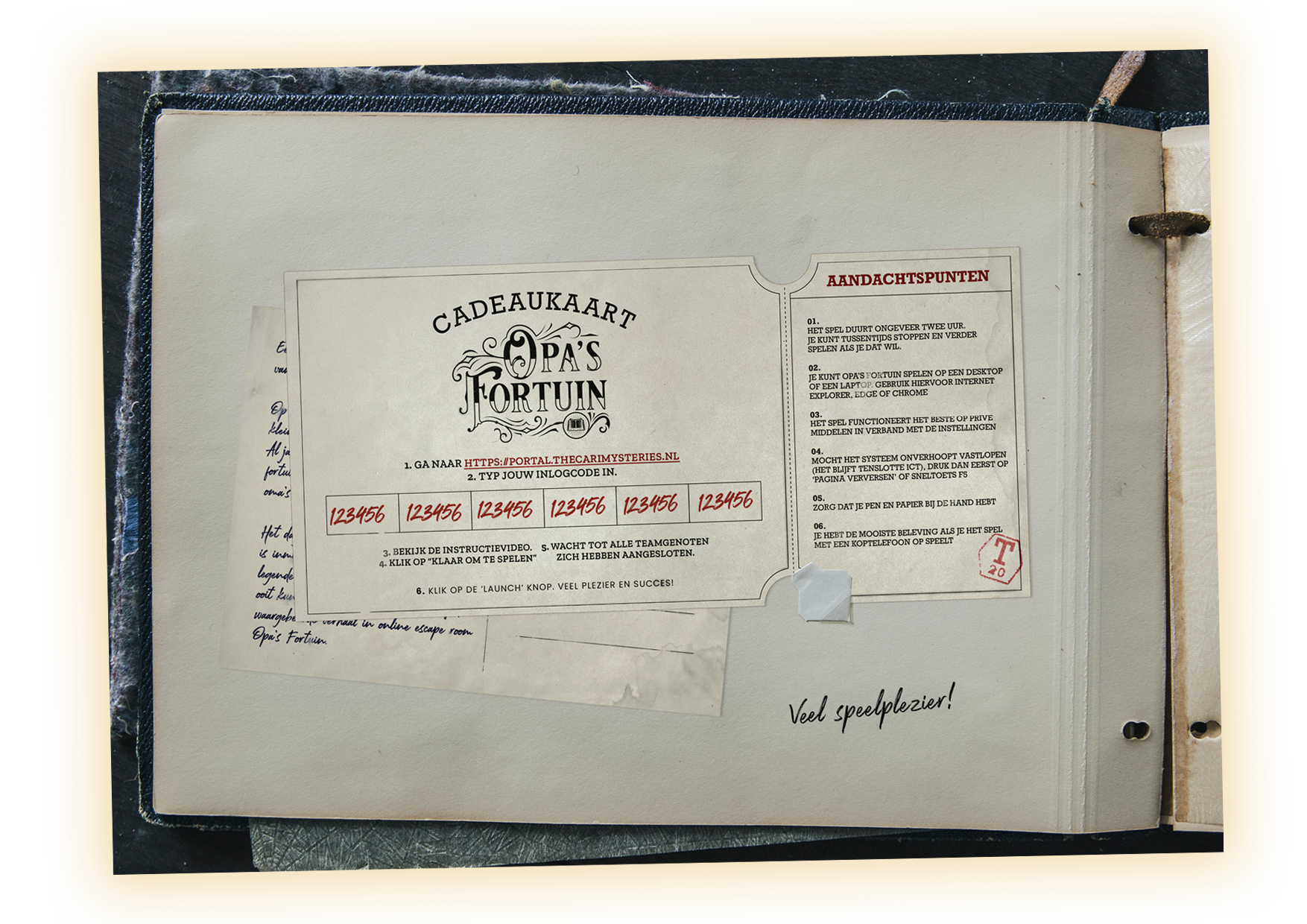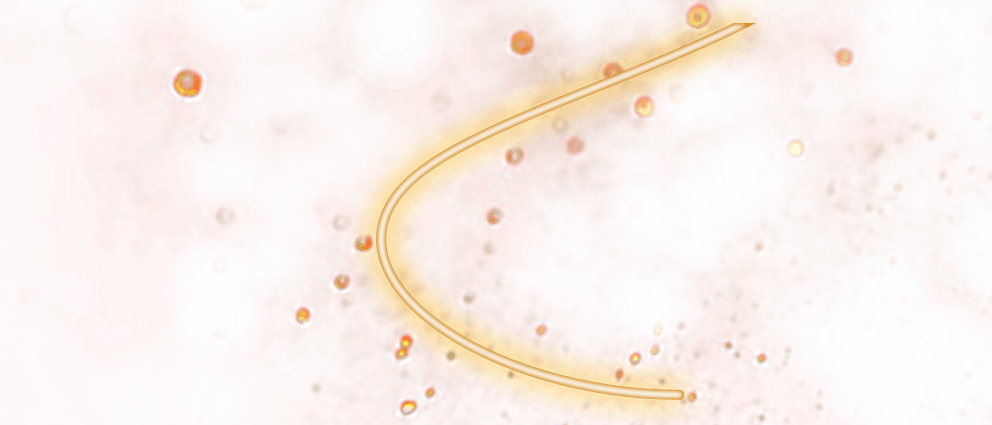 Order a gift voucher
Would you like to order a gift voucher from Grandfather's Fortune?
Then leave your details below and we will deliver an unforgettable experience for the recipient.