This nr. 1 ONLINE ESCAPE ROOM is rated on average with: ⭐⭐⭐⭐⭐ (1.500+ others have gone before you.)
A young family comes to the Netherlands from the Dutch East Indies in the 1950s. One day, one of the grandchildren receives her grandmother's diary. For years, the story has been going around that Grandpa brought a fortune back from the Indies and that Grandma's diary was supposed to be the treasure map. The diary is incomplete. The fortune has now been a legend in the family for over 50 years. No one has ever been able to find it. Discover and experience this true story and help find Grandfather's Fortune.
Now temporarily 29.95 instead of 39.95 per team. You will receive a unique code per player.
NEW: Gift Grandfather's Fortune with a voucher!
Unique code per device (max 6)
Play on a laptop or desktop
No special chat software required
Unique group photo included
Tickets are valid indefinitely, no end time
Play from € 6.65 per person
Playing time approximately 90-120 minutes
Pause and resume whenever you want
Start the experience at any time
Playable as of 10 years old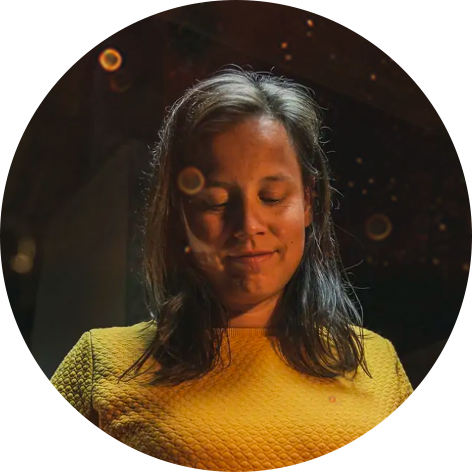 Questions or special requests?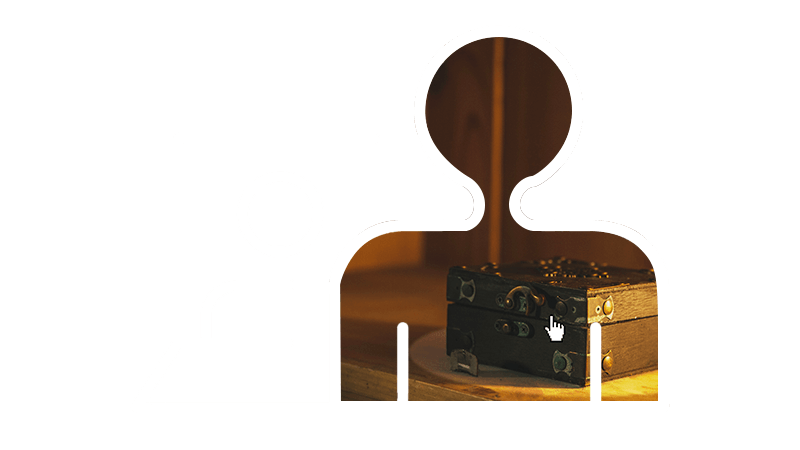 Fully digital remote experience
No special chat software required such as Google Meet, Skype or Teams. Everything is there in the online escape room. Not yet possible to play via tablet or mobile.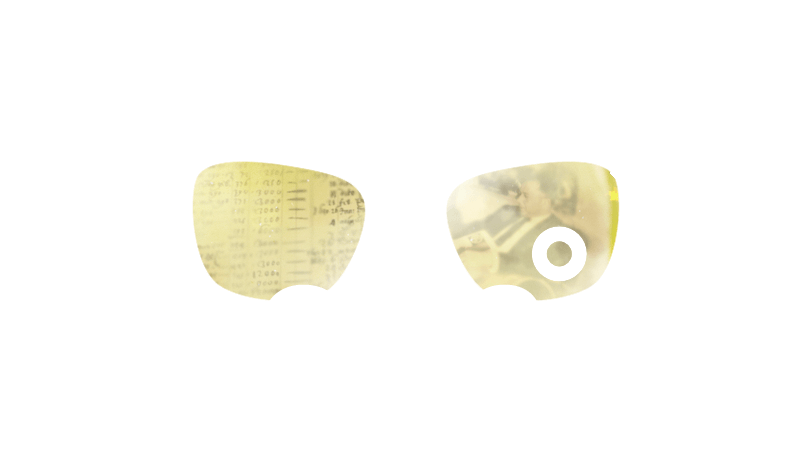 Interactive 360° panoramas
Find Grandmothers glasses and travel back in time to see the past through her eyes. Grandfather's Fortune is an innovative online gaming experience as if you were there.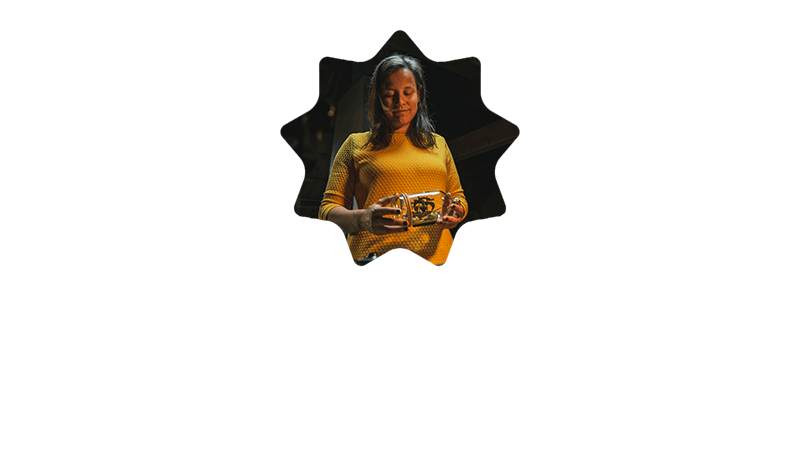 Innovative escape room experience
Play up to a maximum of 6 players per team this unforgettable adventure of a family from the Dutch East Indies. Based on a true story.
"The atmosphere and story make the online escape room unique. Outstanding visuals! Very nice that there was also an old record player!"
"We've played over 25 online escaperooms and everything about this is right. The atmosphere, the story, the puzzles, everything has been thought of."
"The story is complete, the atmosphere and setting match perfectly. The visual effects were stunning."
"Challenging puzzles, incredibly beautifully animated very nice that you end up in multiple environments, both present and past"
Order online escape room Grandfather's Fortune
Play this online escape room in groups of 1 to 6 people. The number of groups starting at the same time is unlimited. Play whenever you want, as low as 6.65 euro per person. Includes unforgettable unique group photo at the end. 98% recommends us.