The escape room experience for your company
Escape rooms are great for company field trips because you work informally together solving challenging puzzles and assignments. Because our escape rooms are online, you can play regardless of any corona preventing measures in your country. From the comfort of their own home, all players can log in to our website. We are also flexible in our planning. You don't require a game master for this game; therefore, you can always play whenever you want to..
While playing, you are in contact using our built-in chat- and video program. Is your time limited? You can start, pause, and restart this game whenever it suits you.
Company prices are depended on group size. Please, contact us for your personal quote in your currency.
Also watch the trailer below!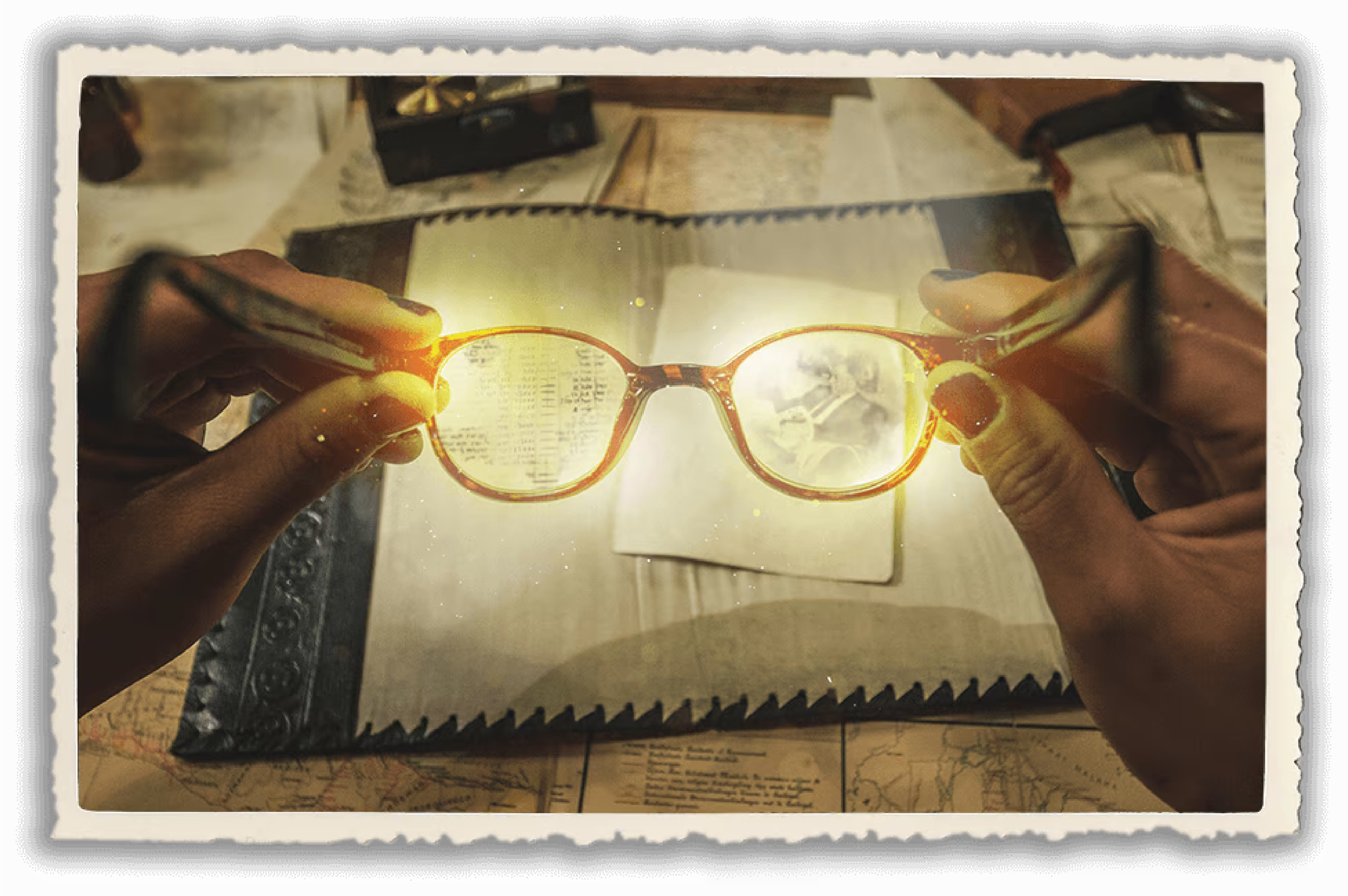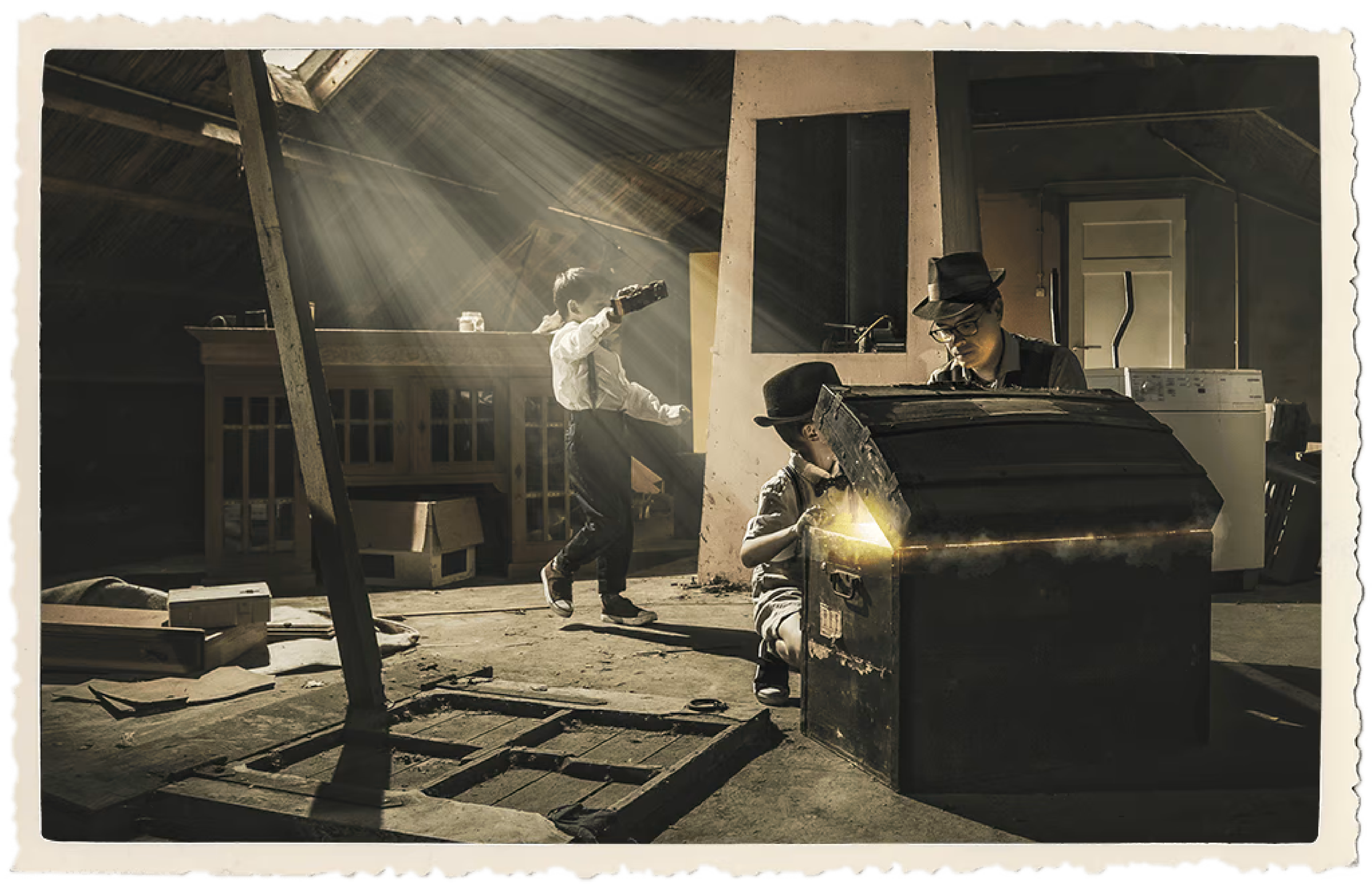 This online escaperoom is beautifully designed with atmospheric locations. The story, voiced texts and videos really make this online escaperoom stand out from many other online escaperooms.
It's cleverly put together and beautifully crafted. The puzzles are not as predictable as you sometimes see with escape rooms or these types of online versions, you really have to think a little deeper. I had an enjoyable evening!