The big unknown.
Mysterious stories.
At The Cari Mysteries we want to offer people unforgettable adventures. We do this by combining authentic stories with challenging puzzles. Using really cool magnificent visuals we take you into another world and you are able to enjoy this adventure together with your friend, co-workers or family.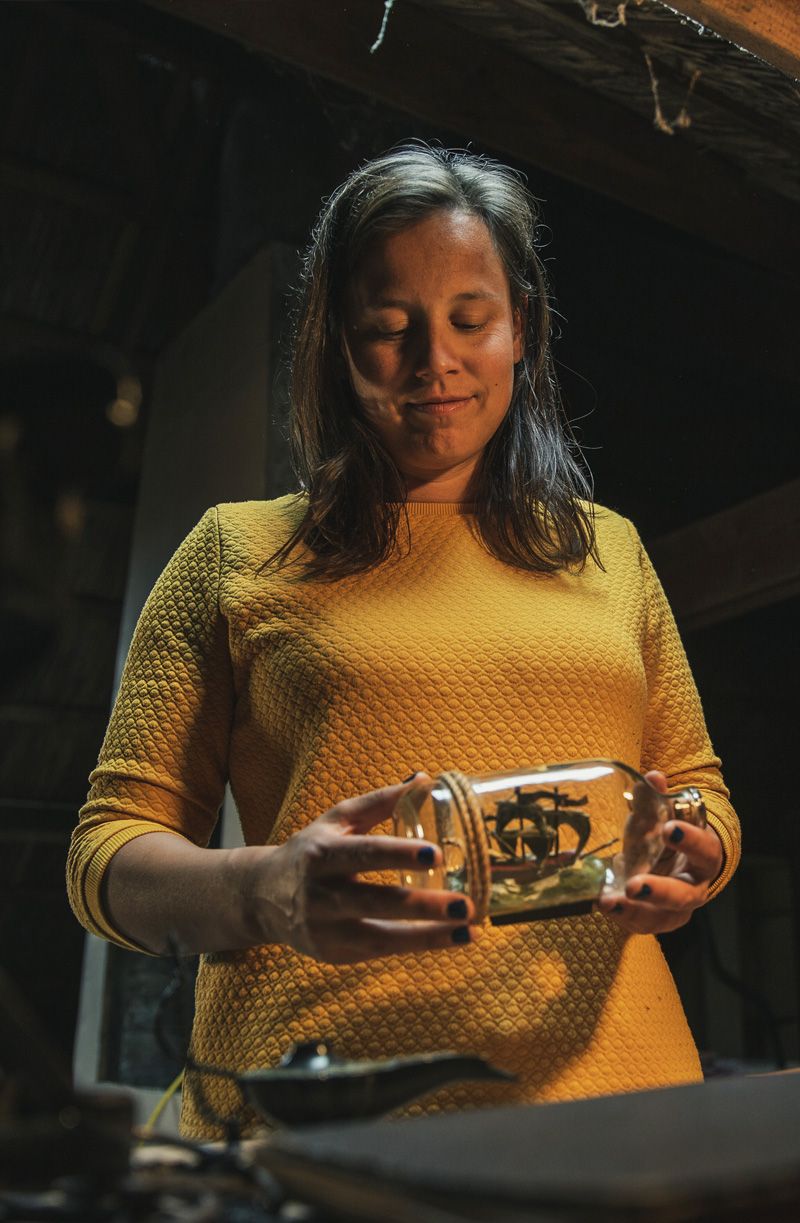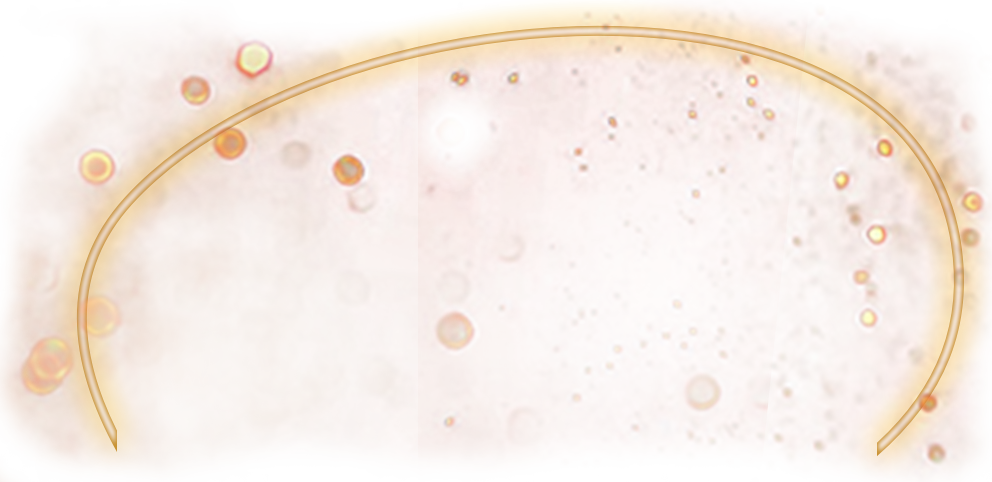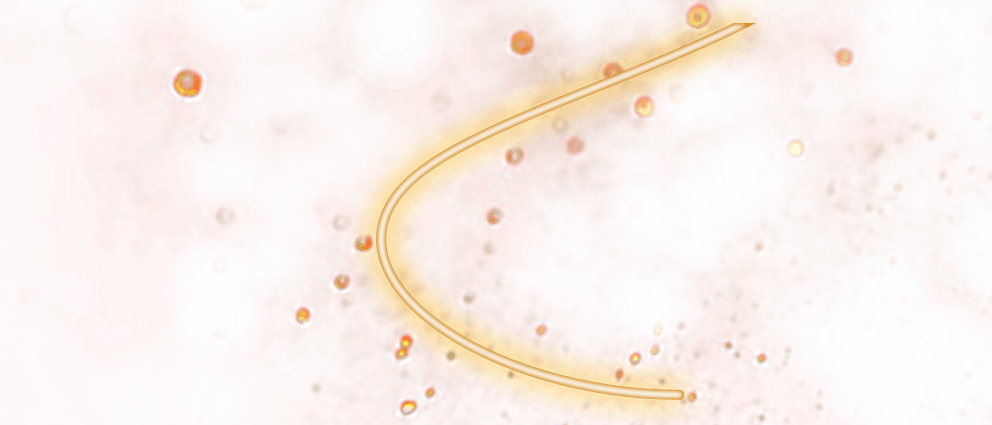 Carlijn Bergshoeff
After years of fanatic playing escape rooms and waaaaay too long drinks with the owners afterwards, Carlijn Bergshoeff concluded she wanted to start her own escape room. During the corona pandemic, she seized the opportunity to do just that. Carlijn's family is originally from the Dutch East Indies, which was the starting point of this story. For example, her mother was born on the island of Belitung. The diary of her grandmother as well as old family albums from the '30 were the inspiration for this escape room. Challenging puzzles are the basis of any good escape room, but Carlijn really wants to immerse the players by telling an authentic story.
First experience is Grandfather's Fortune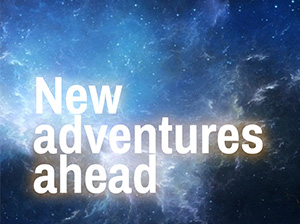 New adventure in the making
Sitting still is not something we do. There are so many great stories we can still tell.