Not only our stories are fun to experience
Check out our partners and experience unforgettable stories there too. Have fun!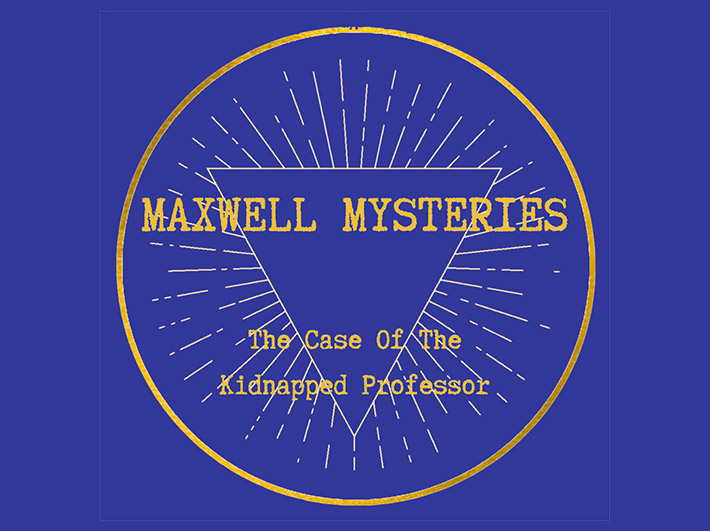 Professor Foxworth has been taken from his office in the heart of New York. Follow the clues, secure the research and find the professor before it is too late. Can you save Professor Foxworth in this 'print and play' game?
Bringing the excitement of an escape room to your living room, Maxwell Mysteries 'The Kidnapped Professor' is a story led puzzle game, handcrafted with beautiful illustrations and a wide variety of puzzles providing 2+ hours of content. Boasting both online and offline puzzle elements, search locations, enter codes and solve digital puzzles while also cutting, sticking and folding paper ones. The game is split into 5 levels, and your progress is saved between levels, so you can play it all in one sitting or over multiple sessions. Play as a team or take on the case as a lone detective. The choice is yours!
Available in both 'Print and Play' and 'Post and Play' formats, so there is no need to worry if you don't have a printer!
This game is designed for adults but that doesn't mean junior detectives can't take on the challenge. The game content is suitable for all ages and the difficulty is recommended for ages 8+ with some adult assistance. This game has a full clue system to help you if you get stuck, and will require a computer, scissors and a pencil.
Play for just £10.
Payment and processing will be done via website of partner.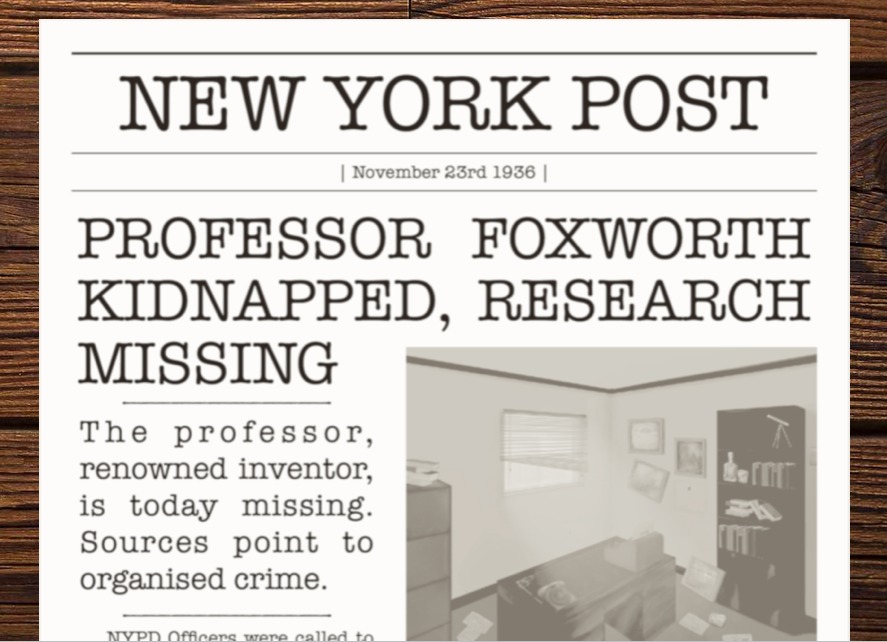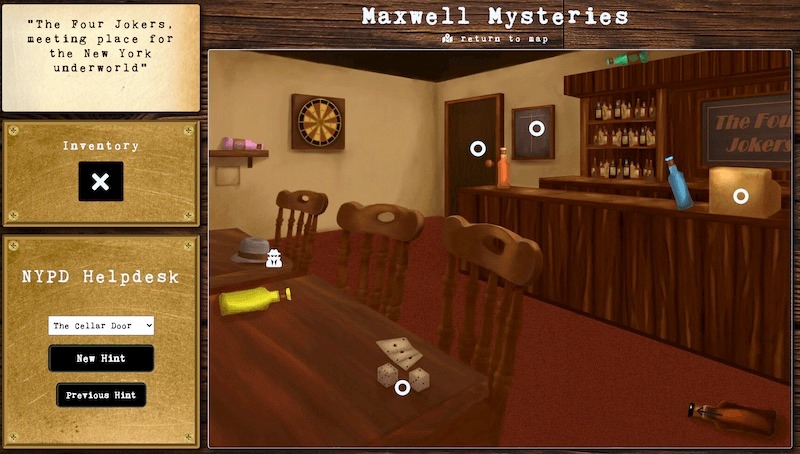 Tickets are valid indefinitely, no end time
Playing time approximately 90-120 minutes
Pause and resume whenever you want
Start the experience at any time